Sheet Metal Technology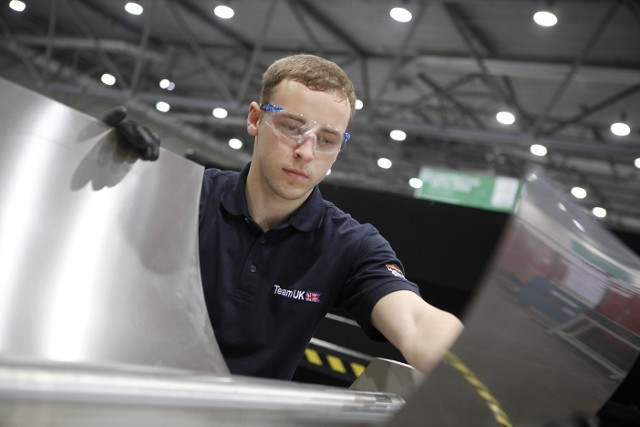 A sheet metal technician interprets drawings, develops suitable patterns, cuts and forms sheet materials into complex shapes and assemblies both manually and by machine. He or she works in a range of materials including ferrous and non-ferrous materials and therefore needs to understand the joining and fastening of all of these materials.
Sheet metal technicians work in factories and workshops specifically equipped with a range of hand tools, power tools and specialist machines capable of forming and assembling sheet metal into simple and complex shapes.
Sheet metal workers interpret drawings and transfer dimensions to sheet materials and sections to meet the required specification. Sheet metal workers develop patterns both manually and using CAD to allow materials to be formed into the correct shapes. Formed panels are sometimes connected to box section frameworks to form assemblies to suit the required purpose.
Sheet metal workers may be required to programme forming and shaping machinery and operate this machinery to fabricate accurately shaped panels and assemblies.
A sheet metal worker will need to be proficient in a range of joining and fastening processes including metal active gas, Tungsten Inert Gas and resistance spot welding processes. Assemblies can be arranged using hot work processes or cold fixings such as riveting, screwing and bonding.
A sheet metal worker will manually assemble, dress and finish sheet metal panels and assemblies using a range of hand and bench tools.
A sheet metal worker will be able to operate all types of welding equipment, manual and CNC forming equipment, sheet metal hand fabrication and dressing tools as well as a range of power operated tools. A sheet metal worker will use a computer to develop patterns for machine use as well as manually developing simple patterns on a drawing board.
Sheet metal workers serve a wide range of sectors including the marine, aviation, food, pharmaceutical, ventilation, transport, architectural and furniture industries.
---
---
Recent medals
WorldSkills São Paulo 2015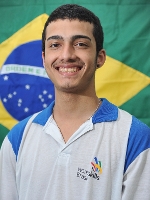 Gold
Daniel Oliveira Gomes
Brazil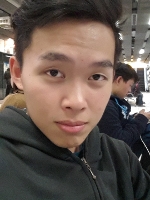 Silver
YUNG-HSIANG CHANG
Chinese Taipei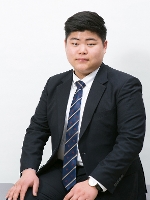 Silver
Hyeon Jun Won
Korea
WorldSkills Leipzig 2013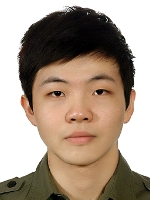 Gold
CHENG-CHIA KAO
Chinese Taipei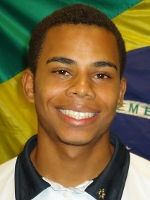 Silver
Kleber Santos
Brazil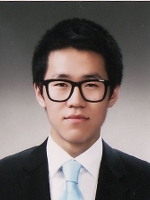 Latest photos
View all Sheet Metal Technology photos on Flickr.
Latest videos