Heavy Vehicle Maintenance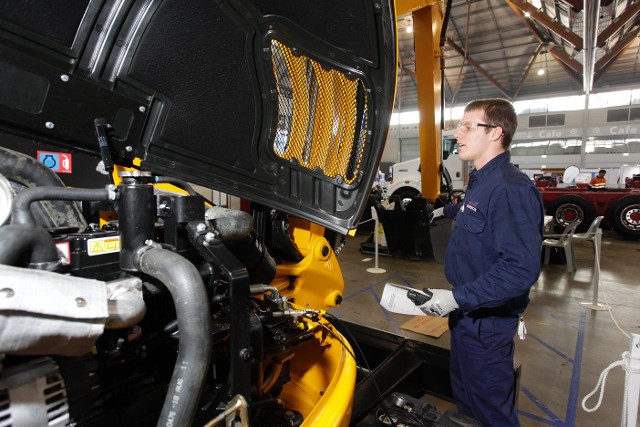 Heavy vehicle maintenance technicians must be able to work with internal combustion engines and components. This entails a knowledge of a variety of specific tools such as heavy equipment and power tools to diagnose problems, make adjustments, and repair faults.
Work often has to be done at speed, while observing strict safety standards if vital production time is not to be lost. The technician often works alone and is the link between the employer, the customer, and the manufacturer and can involve a degree of seniority at the highest level of performance.
---
Standards Specification
The WorldSkills Standards Specification specifies the knowledge, understanding and specific skills that underpin international best practice in technical and vocational performance. It should reflect a shared global understanding of what the associated work role(s) or occupation(s) represent for industry and business.
---
Recent medals
WorldSkills Abu Dhabi 2017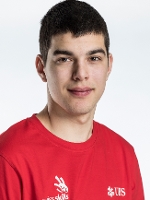 Gold
Adrian Krähenbühl
Switzerland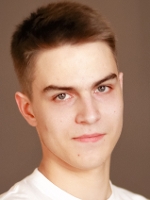 Silver
Nikolai Larionov
Russia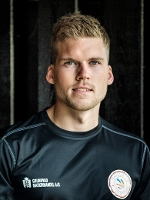 Bronze
Søren Lykke Døssing
Denmark
WorldSkills São Paulo 2015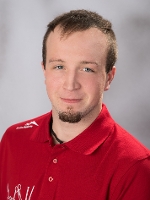 Gold
Philipp Seiberl
Austria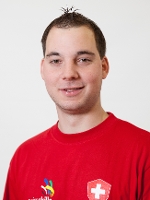 Silver
Adrian Hubacher
Switzerland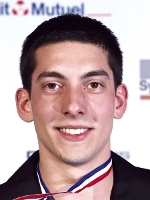 Silver
Bastien LE NAOUR
France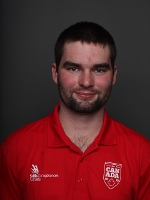 Latest photos
View all Heavy Vehicle Maintenance photos on Flickr.
Latest videos