Freight Forwarding
The Freight Forwarder keeps goods and cargo moving around the world. Through a combination of transportation by road, rail, air, and sea customers receive their freight that can then be sold to customers or used in manufacturing products.
A freight forwarder's expertise in logistics, and varying national customs, insurance, and laws ensures customers receive their goods. A freight forwarder must be both exact and responsive, using efficient problem solving skills to meet their customers' expectations.
Much of their time is spent doing written and telephone correspondence, communicating with co-workers and contacts to efficiently move the freight to its final destination. Globalization continues to grow the sector as more goods are transported internationally.
---
---
Recent medals
WorldSkills Abu Dhabi 2017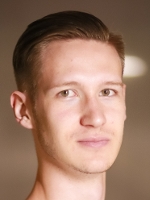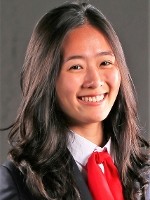 Gold
Wen Xin Olivia Low
Singapore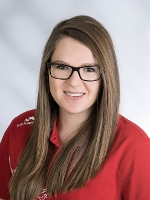 Bronze
Sarah Ruckenstuhl
Austria
Latest photos
View all Freight Forwarding photos on Flickr.
Latest videos