Car Painting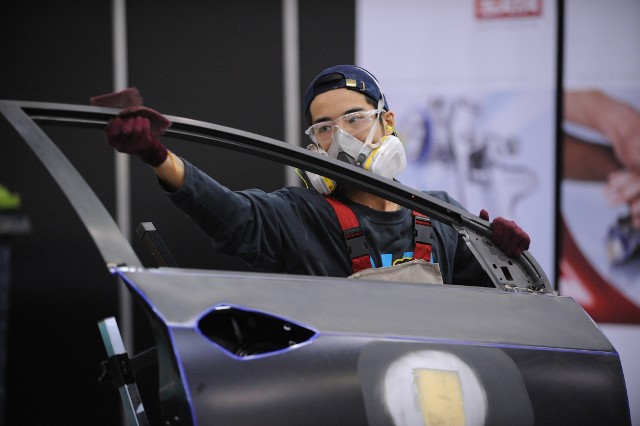 Car painters (refinishers) are responsible for reinstating the pre-accident paint finish to cars after the structure and/or the panels have been repaired or replaced. They may also be asked to completely repaint a whole vehicle either to change its colour or reinstate its newness. Car painters may also become involved in matching colours to an original colour no longer available or to colours that prove difficult to match. A car painter must match the colour, shade and texture of the adjoining panels that are not being painted.
Car painters can work in various work environments from an autobody repair shop to an aircraft hangar, dependent upon what vehicle or transport system they are painting. They work to apply paints inside an enclosed spray booth/oven in order to protect the environment from harmful products.
Car painters prepare panels or vehicles to receive paint. They may carry out minor panel repairs and apply undercoats, colour coats and clear sealant coats which provide the high gloss levels required. They may be required to identify a colour code using various methods, mix the correct amount of colour to pre-determined formulae and spray test cards to test the suitability of this colour match to the original colour and shade.
A Car painter needs to be aware of time schedules and may often be working on several vehicles at one time while waiting for previously applied materials to dry.
Car painters (refinishers) may be required to refinish a wide range of items such as passenger cars, racing cars, vintage and classic vehicles, commercial goods vehicles, trains, aeroplanes, static structures or furniture. They may be required to refinish a wide variety of materials such as metals, plastics, composite materials or wood.
---
Standards Specification
The WorldSkills Standards Specification specifies the knowledge, understanding and specific skills that underpin international best practice in technical and vocational performance. It should reflect a shared global understanding of what the associated work role(s) or occupation(s) represent for industry and business.
---
Recent medals
WorldSkills Abu Dhabi 2017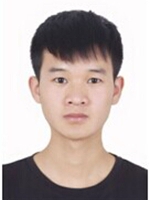 Gold
Yingcheng Jiang
China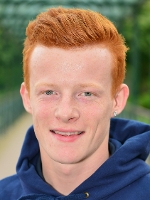 Silver
Daryl Head
United Kingdom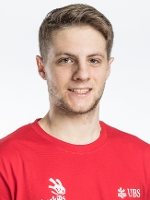 Bronze
Maurus von Holzen
Switzerland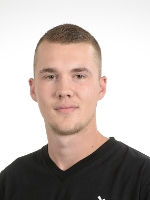 Bronze
Jonas Heinze
Germany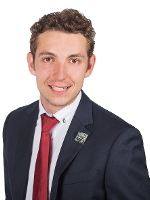 Bronze
Enzo BARRAGATO
France
WorldSkills São Paulo 2015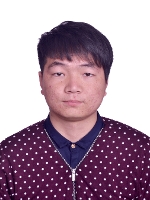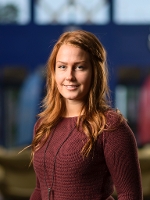 Silver
Frida Gustavsson
Sweden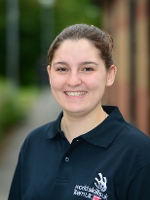 Bronze
Rebecca Wilson
United Kingdom
WorldSkills Leipzig 2013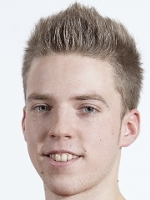 Gold
Pascal Lehmann
Switzerland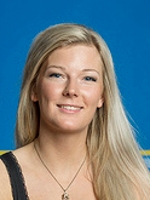 Silver
Emelie Dammare
Sweden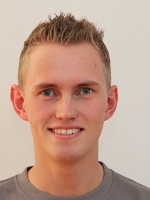 Bronze
Tommy Harald Aasdalen Hauge
Norway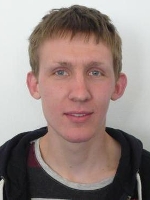 Bronze
Mathias Bliksted Vigsøe Frimor
Denmark
Latest photos
View all Car Painting photos on Flickr.
Latest videos