Aircraft Maintenance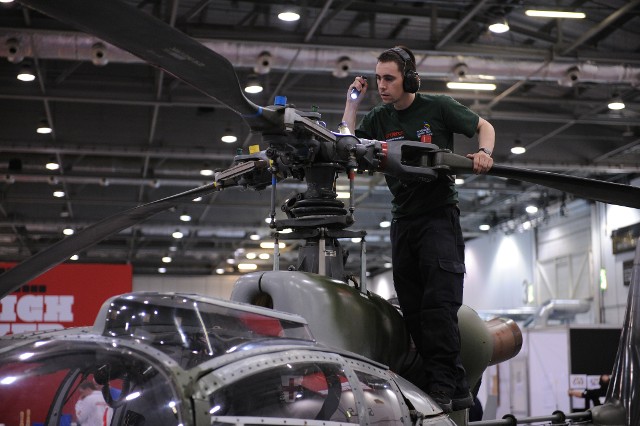 An aircraft maintenance technician works in the commercial and public service sectors, performing a range of processes on aeronautical products. The aircraft maintenance technician has a critical responsibility to work professionally to ensure the safety of customers and maintain the reputation of the team or organization.
The aircraft maintenance technician normally works in an aircraft hangar. However, there are times when working outdoors is required. He or she may work for large and small organizations and occasionally directly for individual customers. He or she will undertake a number of processes including inspection, servicing, troubleshooting, removal, installation, rigging, testing and repairing. An aircraft maintenance technician may specialize by working on particular aeronautical products such as helicopters and UAVs (Unmanned Aeronautical Vehicles), and tilt wing aircraft. Whether or not he or she specializes, work organization and self-management, communication and interpersonal skills, problem-solving and the ability consistently to work safely and rigorously, adhering to industry regulations and manufacturers' instructions are the universal attributes of the outstanding aircraft maintenance technician.
In a mobile labour market, the aircraft maintenance technician may work in teams, or alone, or in both from time to time. Whatever the structure of the work, the trained and experienced aircraft maintenance technician takes on a high level of personal responsibility and autonomy. From safeguarding the safety of the customer through scrupulous attention to safe working, to undertaking complex repairs, every process matters and mistakes can be life threatening. The aircraft maintenance technician is the last line of defence to ensure the safety of the aircraft before flight.
As a part of a global industry the aircraft maintenance technician faces rapidly expanding opportunities and challenges (including travelling into space). For the talented aircraft maintenance technician there are many commercial and international opportunities; however these carry with them the need to understand and work with different regulations and technological advancements. The diversity of skills associated with aircraft maintenance is therefore likely to expand.
---
Standards Specification
The WorldSkills Standards Specification specifies the knowledge, understanding and specific skills that underpin international best practice in technical and vocational performance. It should reflect a shared global understanding of what the associated work role(s) or occupation(s) represent for industry and business.
---
Recent medals
WorldSkills Abu Dhabi 2017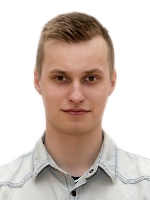 Gold
Matias Korri
Finland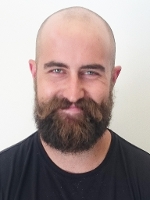 Gold
Jarrod Wood
New Zealand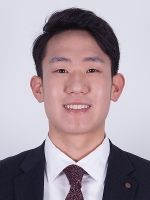 Bronze
YEONSEONG JEONG
Korea
WorldSkills São Paulo 2015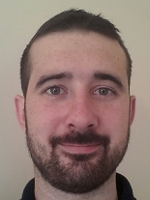 Silver
Shayne Hadland
United Kingdom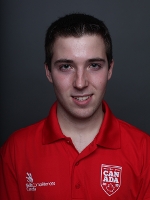 Silver
Ryan Leedham
Canada
WorldSkills Leipzig 2013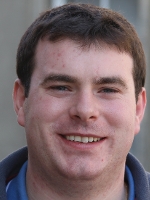 Gold
Joseph Kelly
Ireland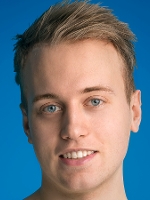 Silver
Fredrik Glanrup
Sweden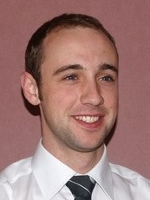 Silver
Michael West
New Zealand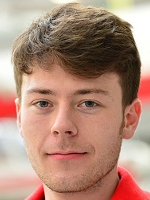 Bronze
Benjamin Tullett
United Kingdom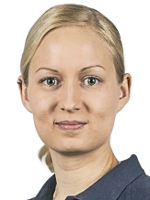 Bronze
Soila Korhonen
Finland
Latest photos
View all Aircraft Maintenance photos on Flickr.
Latest videos