Pâtisserie and Confectionery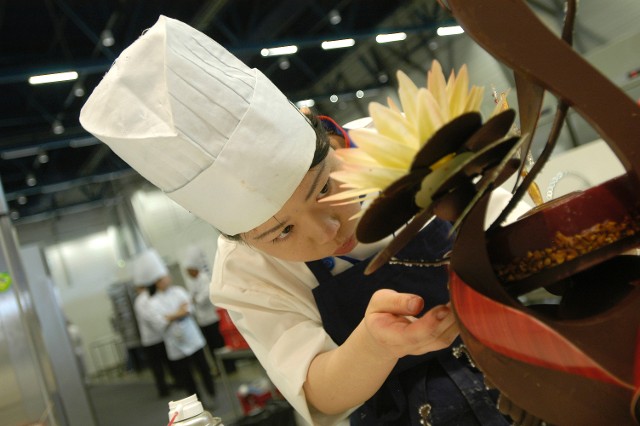 The confectioner/pastry cook is a highly skilled professional who produces a wide range of intricate and predominantly sweet items. They will produce various confectionary products such as hand finished chocolates, candies and petit fours for service in hotels and restaurants or for retail in specialist shops and outlets. Pastry cooks produce a full range of hot and cold desserts, cakes, biscuits and iced products for service in high quality hotels and restaurants and for retail sale. They may also produce elaborate display pieces using sugar, ice, marzipan or other decorative materials and ingredients. Some may specialize in producing decorated and themed cakes for special events.
A high degree of specialist knowledge and skill is required. Confectioners and pastry cooks will have undergone years of training in order for them to develop the levels of skill required. They will be proficient in a wide range of specialist techniques to produce and decorate confectionery and sweet items. An artistic talent and gastronomic flair are required alongside the ability to work effectively and economically in order to achieve outstanding results within set timeframes and budgets.
In some circumstances the confectioner/pastry cook will need to work directly with clients, so good customer service skills are required alongside the ability to discuss a client's needs and to offer advice and guidance. The ability to work on their own initiative is essential.
The expert practitioner will work using a range of specialist equipment and materials. The confectioner/pastry cook must take account of the quality of ingredients, respect those ingredients and work to high levels of food hygiene and health and safety.
The specialist confectioner/pastry cook is likely to work in high class hotels and restaurants. In some continental countries it is often the case that specialist retail shops sell hand-made and decorated pastry products, cakes and confectionery will use the skills of the confectioner/pastry cook. Some experts may work on a self-employed basis, working directly to client's briefs for specialist products.
---
Standards Specification
The WorldSkills Standards Specification specifies the knowledge, understanding and specific skills that underpin international best practice in technical and vocational performance. It should reflect a shared global understanding of what the associated work role(s) or occupation(s) represent for industry and business.
---
Recent medals
WorldSkills Abu Dhabi 2017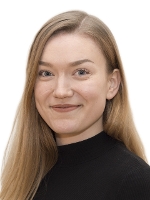 Gold
Emeliina Papinniemi
Finland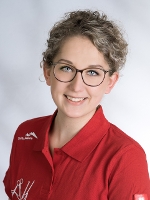 Silver
Magdalena Halbmayr
Austria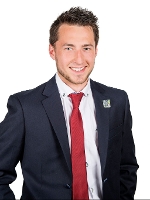 Silver
Louis AGNELLET
France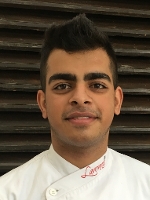 Silver
Mohit Dudeja
India
WorldSkills São Paulo 2015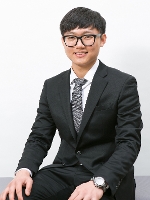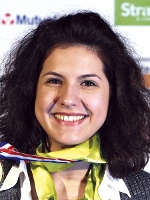 Silver
Florence LESAGE
France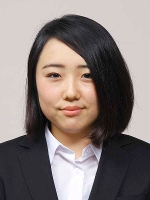 WorldSkills Leipzig 2013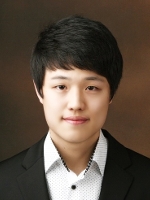 Gold
Dong Seok Kang
Korea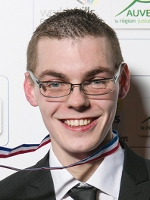 Silver
Nicolas PIEROT
France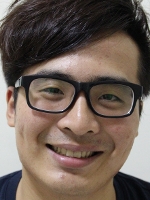 Bronze
YI-CHUN LIU
Chinese Taipei
Latest photos
View all Pâtisserie and Confectionery photos on Flickr.
Latest videos