Health and Social Care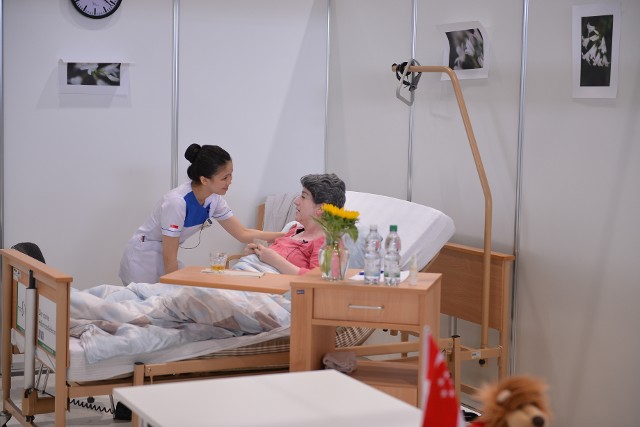 A health and social care practitioner offers a range of support to individual clients and their family and has a continuing responsibility to work professionally and interactively with the client in order to ensure their holistic care needs are met. Whilst the health and social care practitioner may work directly for the client they are normally employed by an organization within the health and social care sector. Health and social care is closely associated with the medical profession.
The health and social care practitioner works in diverse environments, including the homes of clients, hospitals, community day care and residential and nursing homes. He or she manages health, physical and psychosocial well-being, support of growth and development, caring and rehabilitation. The support provided is based on assessing planning, delivering and evaluating a care programme.
Work organization and self-management, communication and interpersonal skills, problem solving, innovation and creativity, the ability to understand, empathize and work with clients to improve the quality of their life, are the universal attributes of the outstanding practitioner.
The practitioner may work in a team or alone or in both from time to time. Whatever the structure of the work, the trained and experienced practitioner takes on a high level of personal responsibility and autonomy. From accurately assessing the needs of clients through to building client relationships and delivering exceptional care for clients in a range of circumstances, every interaction matters and mistakes could have a serious, life threatening impact.
With the increasing international mobility of people the health and social care practitioner faces rapidly expanding opportunities and challenges. For the talented assistant there are many international opportunities; however these carry with them the need to understand and work with diverse cultures and systems/regulations. The diversity of skills associated with health and social care is therefore likely to expand.
---
Standards Specification
The WorldSkills Standards Specification specifies the knowledge, understanding and specific skills that underpin international best practice in technical and vocational performance. It should reflect a shared global understanding of what the associated work role(s) or occupation(s) represent for industry and business.
---
Recent medals
WorldSkills Abu Dhabi 2017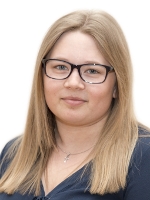 Gold
Sofia Sundqvist
Finland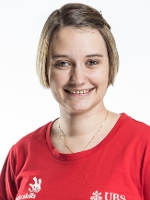 Gold
Irina Tuor
Switzerland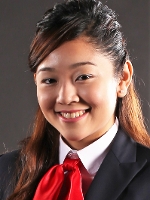 Bronze
Fazira Zulkifli
Singapore
WorldSkills São Paulo 2015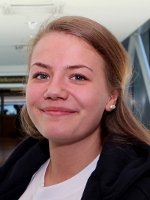 Gold
Jenny-Marlen Fossan
Norway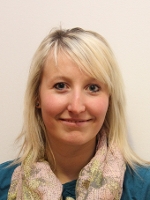 Silver
Marion Huber
South Tyrol, Italy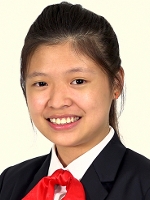 Bronze
Lim Ling
Singapore
WorldSkills Leipzig 2013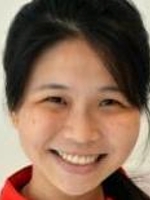 Gold
Foo Bao Yun Audrey
Singapore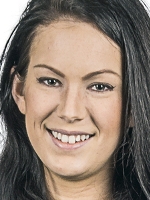 Silver
Anna Blubaum
Finland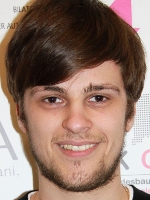 Bronze
Lukas Schweigkofler
South Tyrol, Italy
Latest photos
View all Health and Social Care photos on Flickr.
Latest videos