Beauty Therapy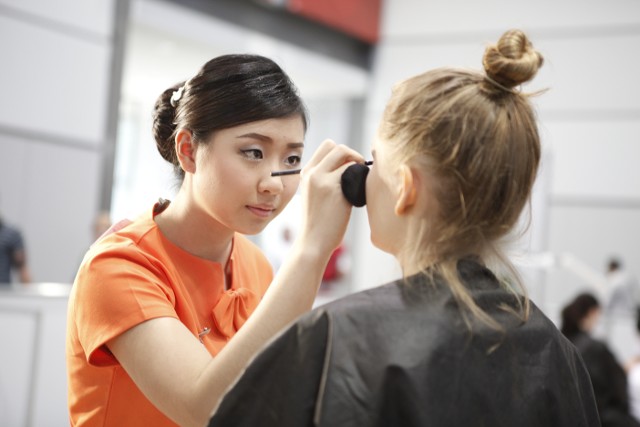 A beauty therapist generally works in the commercial sector, offering specialist services, treatments and advice for the skin, body care, massage and make-up of individual clients. There is a direct relationship between the nature and quality of the service required, and the payment made by the client. Therefore the beauty therapist has a continuing responsibility to work professionally and interactively with the client in order to give satisfaction and thus maintain and grow the business. Beauty therapy is closely associated with other parts of the service sector, such as hairdressing, fashion, and media and with the many products and services that support it, normally for commercial purposes.
Beauty therapy also has an important therapeutic role in supporting individual's self-esteem and confidence. It also helps to ameliorate the effects of illness, and can aid recovery.
The beauty therapist works in diverse environments, including large or small salons within leisure and health related organizations. The specialist services and treatments offered by the beauty therapist relate to the: face, body, feet, hands and nails. The beauty therapist may specialize, for example in manicure or pedicure. Irrespective of this, work organization and management, professional attitude, client care and relationships are the universal attributes of the outstanding beauty therapist.
The beauty therapist works in a 1:1 relationship with clients and can be part of a wider team. Whatever the structure of the work, the trained and experienced beauty therapist takes on a high level of personal responsibility and autonomy. From safeguarding the health and wellbeing of the client through scrupulous attention to safe working, to achieving exceptional make-up effects for special occasions, every treatment matters and mistakes are largely irreversible.
With the growing worldwide demand for beauty therapy services and associated products, and the international mobility of people, the beauty therapist faces rapidly expanding opportunities and challenges. For the talented beauty therapist there are many commercial and international opportunities; however, these carry with them the need to understand and work with diverse cultures and trends. The diversity of skills associated with beauty therapy is therefore likely to expand.
---
Standards Specification
The WorldSkills Standards Specification specifies the knowledge, understanding and specific skills that underpin international best practice in technical and vocational performance. It should reflect a shared global understanding of what the associated work role(s) or occupation(s) represent for industry and business.
---
Recent medals
WorldSkills Abu Dhabi 2017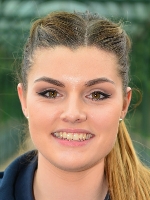 Gold
Kaiya Swain
United Kingdom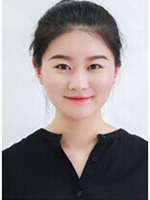 Silver
Yingying Liang
China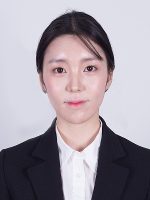 Silver
CHAEYOUNG SHIN
Korea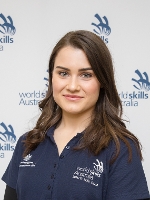 Bronze
Lily Campbell
Australia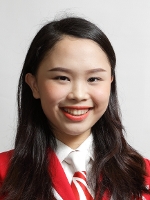 Bronze
Wai Yin Lau
Hong Kong, China
WorldSkills São Paulo 2015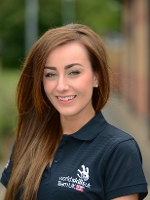 Gold
Rianne Chester
United Kingdom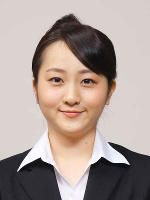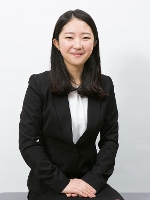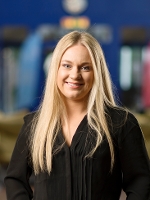 Bronze
Emmastina Dannered
Sweden
WorldSkills Leipzig 2013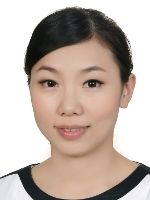 Gold
MEI-HUI FU
Chinese Taipei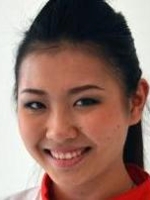 Gold
Catherine Boey
Singapore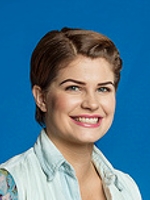 Bronze
Lovisa Petri
Sweden
Latest photos
View all Beauty Therapy photos on Flickr.
Latest videos