Polymechanics and Automation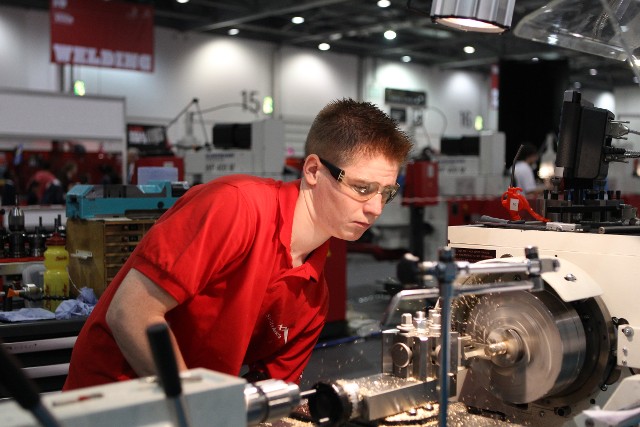 Polymechanics technicians carry out technical work in production plants. Professionals such as Mechanical and Maintenance Fitters may be included in the Polymechanics industry. Using machining tools, people skilled in Polymechanics can produce and install parts for production machinery and equipment.
The profession requires skills in logic and automation control and the related basic electrical and circuitry work. Since automation often involves pneumatic components, a basic understanding of technologies is also required.
The skill of Polymechanics covers elements from electrical installation, mechanical engineering, hydraulics and pneumatics as well as mechanical and maintenance fitting. There is a wide range of technical skill required. The practitioner is likely to need to produce parts for production machinery and install those parts.
Often the role involves troubleshooting, identifying problems during installation or remedying problems with established plant.
The practitioner will work in a large range of industrial settings and production plants and may have specialist knowledge about one particular industry or may work more generally. Also, the practitioner may be employed within one plant, installing and maintaining production equipment or may work for a sub-contractor who will work across a number of industrial settings.
The practitioner needs a keen awareness of the implications, both financially and for the business' reputation, of delays in production as a result of reliability issues on the production line. They will therefore need to work in a logical manner and be sure to meet time constraints. They will also need to be able to provide expert advice and guidance on technical production issues and provide innovative and cost effective solutions to production issues.
The working environment is likely to be one that is potentially very dangerous and hazardous. The practitioner therefore needs to proactively promote health and safety best practice and rigorously adhere to health and safety legislation.
---
Standards Specification
The WorldSkills Standards Specification specifies the knowledge, understanding and specific skills that underpin international best practice in technical and vocational performance. It should reflect a shared global understanding of what the associated work role(s) or occupation(s) represent for industry and business.
---
Recent medals
WorldSkills Abu Dhabi 2017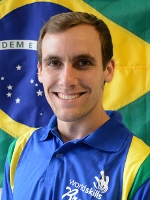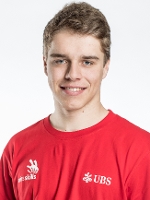 Silver
Marco Michel
Switzerland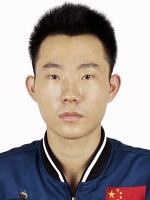 Silver
Peiqiang Tang
China
WorldSkills São Paulo 2015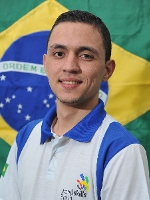 Gold
Felipe Gutierra
Brazil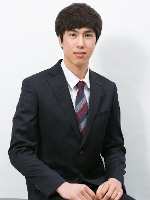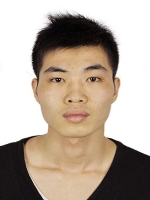 Bronze
Hanhong Fang
China
WorldSkills Leipzig 2013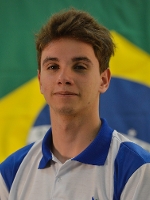 Gold
Richard Silva
Brazil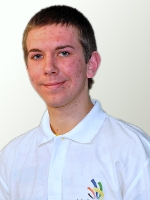 Silver
Tobias Bornschein
Germany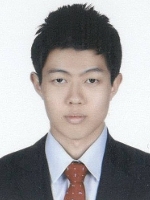 Silver
Seung Jun Lee
Korea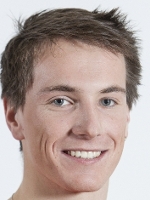 Silver
Armin Beckerbauer
Switzerland
Latest photos
View all Polymechanics and Automation photos on Flickr.
Latest videos