Plastic Die Engineering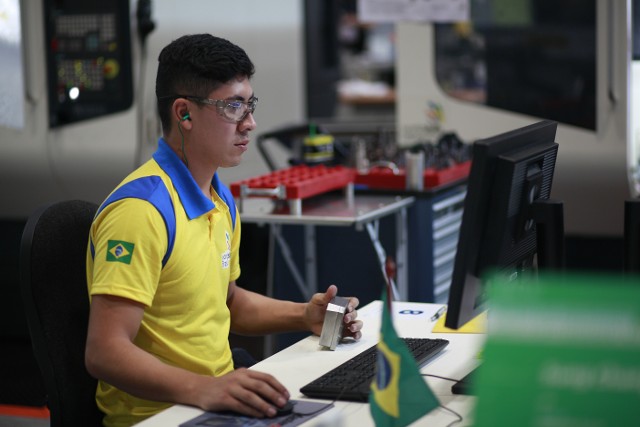 Plastic Die Engineers are engaged in the mass production of plastic products of high quality but low cost. This is achieved by producing a mould based on drawings by a competent designer who understands Design for Manufacturing and assembly principles, having hands on injection moulding, mould making, plastic part design and mould design software experiences.
The designing and processing of a mould is done with the help of CAD/CAM (Computer Aided Design/Computer Aided Machining) systems. Most of the machining is done on CNC (Computer Numerical Control) machining centres. The machined parts are then polished according to requirements and assembled to keep them ready for trial. Completed moulds will be installed in an injection moulding machine, and then plastic products are manufactured.
This is a very rewarding profession. Plastic Die Engineers are increasingly in demand. An industrial market research consultancy specializing in plastic products and appliances, predicts that the world's use of commodity plastic will reach 510 million tons in 2020. Plastic Die Engineering is a fast paced world which is highly creative and full of opportunities for skilled and talented people. It is an essential aspect of engineering because most plastic parts cannot be made without a die. Therefore Plastic Die Engineers are a critical link in the overall plastic injection moulding process.
Light weight, availability of various designs and cost reduction are the greatest advantages to industries. These days, from smart phones to automobiles, since there are so many different fields of industries that plastic die engineering is involved, the demand for plastic die engineering has significantly increased. Plastic injection moulded components are also used in telecommunications, medical, aerospace and automobile industries, for home appliances, office automation, entertainment and electronics. Thus the range of different fields of requirements provide many challenges, ranging from modelling of the product, designing the die, to manufacturing it, inspection and the trouble shooting of moulding defects for good mass production.
The skilled practitioner needs excellent levels of skill in numeracy, hand and machining skill, polishing, assembling, testing and troubleshooting.
---
Standards Specification
The WorldSkills Standards Specification specifies the knowledge, understanding and specific skills that underpin international best practice in technical and vocational performance. It should reflect a shared global understanding of what the associated work role(s) or occupation(s) represent for industry and business.
---
Recent medals
WorldSkills Abu Dhabi 2017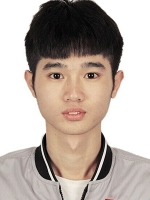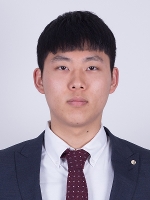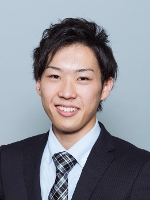 Bronze
Hayato Miyasaka
Japan
WorldSkills São Paulo 2015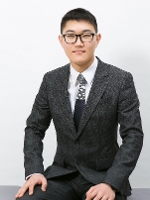 Gold
Yeong Hwan Seo
Korea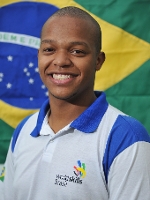 Silver
Mailson Oliveira
Brazil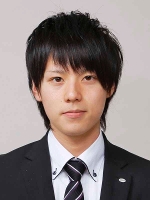 Silver
Soichiro Ikegami
Japan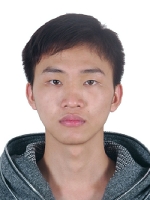 Bronze
Canjie Huang
China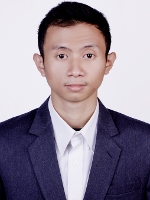 Silver
Hari Sunarto
Indonesia
WorldSkills Leipzig 2013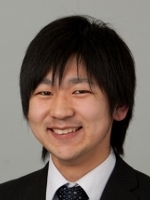 Gold
Masaki Takamine
Japan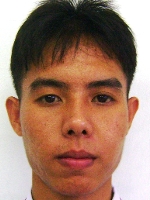 Gold
RUNG - ROTE TIENGKHUN
Thailand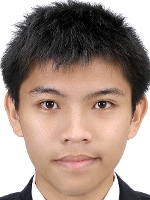 Bronze
MIN-HSUAN HUNG
Chinese Taipei
Latest photos
View all Plastic Die Engineering photos on Flickr.
Latest videos