Mechatronics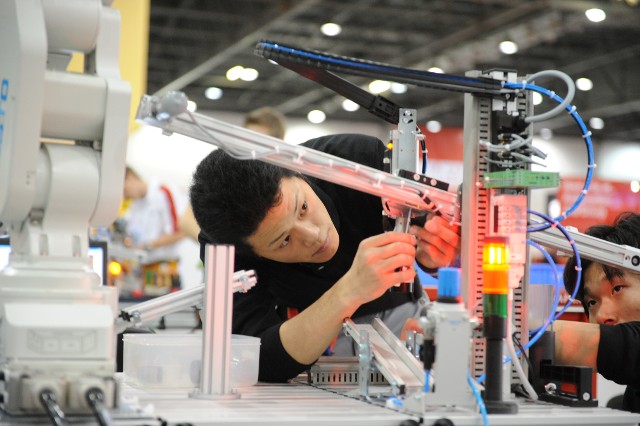 Mechatronics technicians build automated systems for industry. Mechatronics involves mechanics, electronics, and pneumatics and computer technology. The computer technology element covers information technology applications, programmable machine control systems, and technology which enable communication between machines, equipment and people.
Mechatronics combines skills in mechanics, pneumatics, electronically controlled systems, programming, and robotics and systems development. Mechatronics technicians design, build, maintain and repair automated equipment, and also program equipment control systems.
Outstanding mechatronics technicians are able to meet a variety of needs within industry. They carry out mechanical maintenance and equipment building. They also deal with equipment for information gathering, components (sensors) and regulating units. Mechatronics technicians install, set-up, repair and adjust machine components and manage equipment control systems, including their programming.
The more common and visible mechatronics appliances include shop tills (belt and cash register assemblies) and automated bottle machines.
Industrial applications include automated production and process lines that include assembly, packaging, filling, labelling and testing, as well as automated distribution and logistics systems.
---
Standards Specification
The WorldSkills Standards Specification specifies the knowledge, understanding and specific skills that underpin international best practice in technical and vocational performance. It should reflect a shared global understanding of what the associated work role(s) or occupation(s) represent for industry and business.
---
Recent medals
WorldSkills Abu Dhabi 2017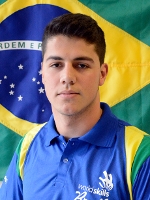 Gold
Lucas Tochetto
Brazil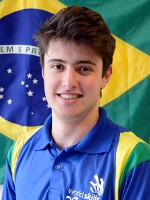 Gold
Gustavo Andreola
Brazil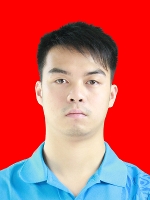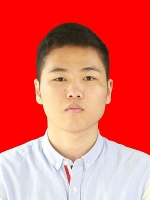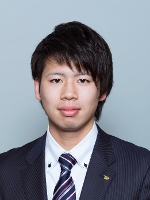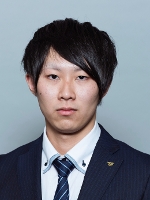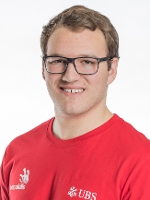 Gold
Cédric Achermann
Switzerland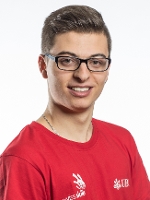 Gold
Fabien Gyger
Switzerland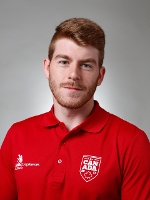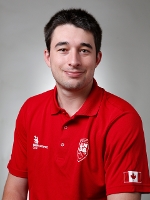 Bronze
Theodor Willert
Canada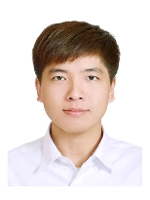 Bronze
CHIA-CHEN TSAI
Chinese Taipei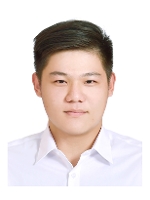 Bronze
YU-CHENG CHIAO
Chinese Taipei
WorldSkills São Paulo 2015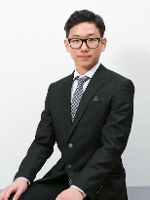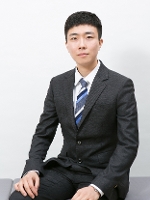 Gold
Seung Yeon Kim
Korea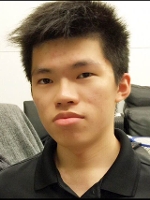 Silver
TAI-SHEN WANG
Chinese Taipei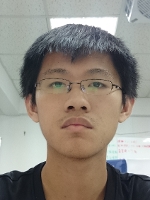 Silver
YU-FONG JHENG
Chinese Taipei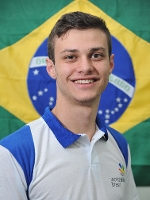 Silver
Mateus Freitas
Brazil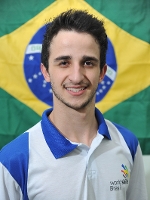 Silver
Diego Basso
Brazil
Silver
Silvano Mani
Switzerland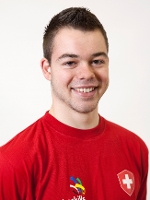 Silver
Tobias Blum
Switzerland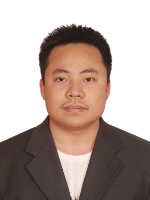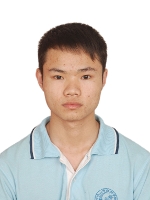 WorldSkills Leipzig 2013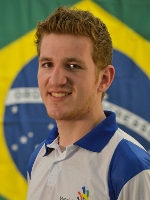 Gold
Henrique Baron
Brazil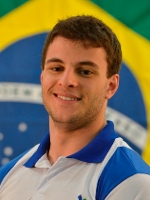 Gold
Maurício Toigo
Brazil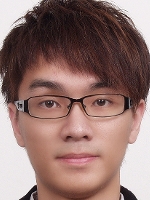 Silver
SHIAO-WEI PENG
Chinese Taipei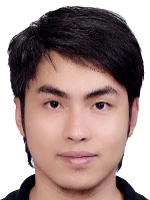 Silver
KUAN-FU WANG
Chinese Taipei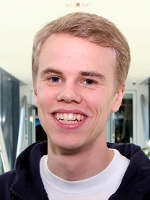 Silver
Olav Vangen
Norway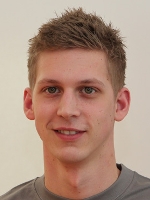 Silver
Simen Nilsen
Norway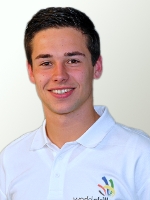 Bronze
Timo Späth
Germany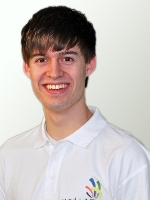 Bronze
Lukas Adler
Germany
Latest photos
View all Mechatronics photos on Flickr.
Latest videos