Industrial Control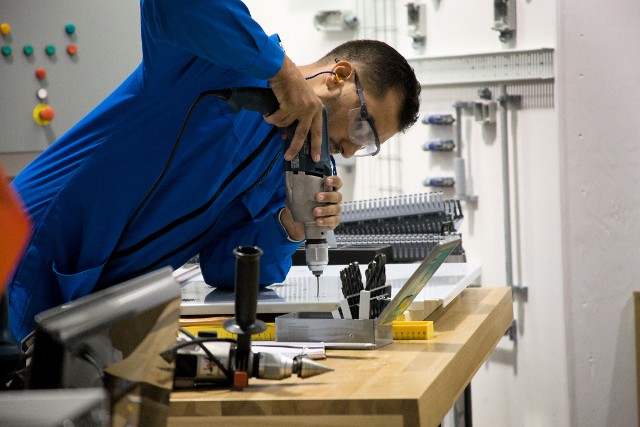 Automation is of increasing importance in the industrial control of production systems. It requires the ability to troubleshoot, both during installation and in working systems, either across industries or in a specialist area.
Industrial control electricians will need a wide range of skills, learning the installation of cables, instruments and control centers, circuit design and programming. Automation technology is developing rapidly, requiring a strong interest in keeping up with the very latest developments.
---
Standards Specification
The WorldSkills Standards Specification specifies the knowledge, understanding and specific skills that underpin international best practice in technical and vocational performance. It should reflect a shared global understanding of what the associated work role(s) or occupation(s) represent for industry and business.
---
Recent medals
WorldSkills Abu Dhabi 2017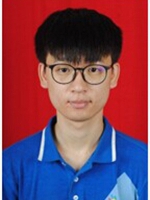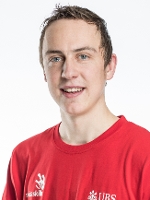 Gold
Simon Furrer
Switzerland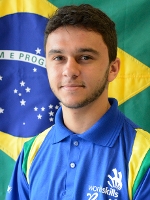 WorldSkills São Paulo 2015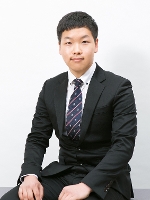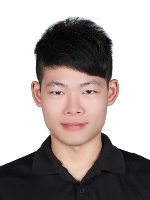 Silver
KUO-CHIA LUO
Chinese Taipei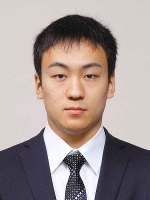 Bronze
Fumihiko Takayama
Japan
WorldSkills Leipzig 2013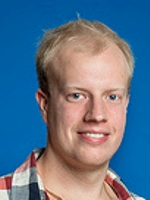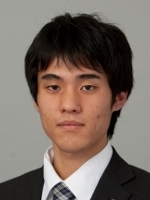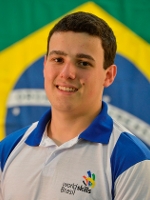 Bronze
Caique Faria
Brazil
Latest photos
View all Industrial Control photos on Flickr.
Latest videos