Construction Metal Work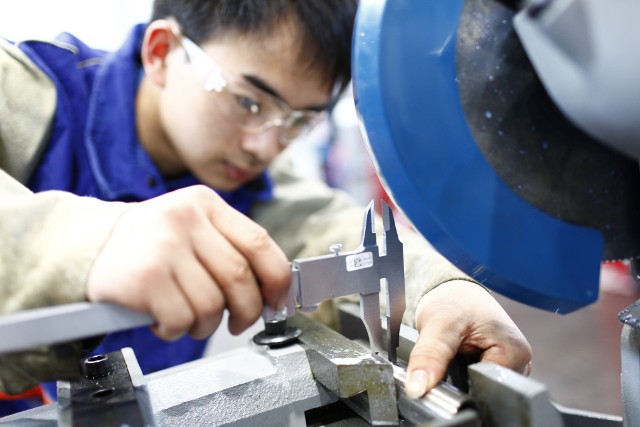 Construction metalworking involves the skills required to mark out, cut and assemble, repair and maintain steel structures such as buildings, bridges, heavy plant and lifting equipment. A construction metalworker must have a good knowledge of mathematical calculations and geometrical techniques, and be able to interpret simple and complex engineering drawings. He or she must be able to fabricate small to large structures and check them for correct dimensions, square, parallel and flatness.
A construction sheet metalworker must be capable of applying the above skills to a range of steels including low carbon, stainless, alloy steels and aluminium alloys. He or she must also have a comprehensive knowledge of a range of industrial cutting and forming processes to suit these materials.
Construction metal workers can work within an engineering workshop for cutting, fabricating, assembling and joining / welding of heavy to light steel structures. Construction metalworkers can also work out on site as required in positioning and fixing fabricated steel structures.
Construction metalworkers interpret engineering and construction drawings to lay out, cut, shape and accurately assemble light to heavy metal sections and light and heavy sheet/plate into structures such as crane jibs, bulldozer buckets, crane runaways, and steel substructures for roofs, buildings and halls.
A construction metalworker uses a range of cutting and shaping tools and equipment to prepare sections for assembly. He or she uses a variety of standard welding processes to assemble and join these materials into structures and products.
Construction metalwork serves industries that include dairy, pharmaceutical and chemical industries, and civil engineering projects that may involve steel structures for buildings, bridges or lifting equipment.
---
Standards Specification
The WorldSkills Standards Specification specifies the knowledge, understanding and specific skills that underpin international best practice in technical and vocational performance. It should reflect a shared global understanding of what the associated work role(s) or occupation(s) represent for industry and business.
---
Recent medals
WorldSkills Abu Dhabi 2017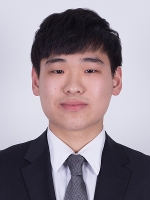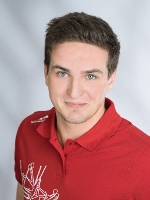 Silver
Franz Kalss
Austria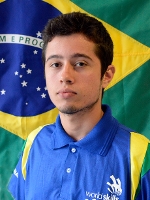 Silver
Michael Ferraz
Brazil
WorldSkills São Paulo 2015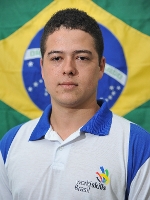 Silver
David Damasceno
Brazil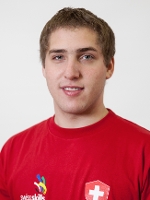 Bronze
Andreas Neuenschwander
Switzerland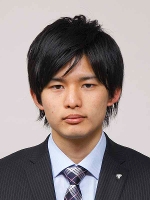 Bronze
Shoki Yasuda
Japan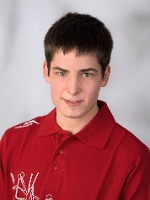 Bronze
Martin Schwaiger
Austria
WorldSkills Leipzig 2013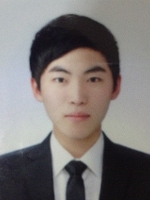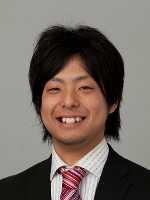 Silver
Daisuke Yamashita
Japan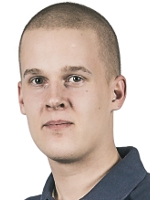 Bronze
Joonas Innanen
Finland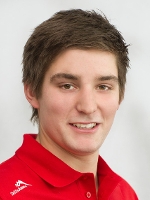 Bronze
Florian Schnöll
Austria
Latest photos
View all Construction Metal Work photos on Flickr.
Latest videos