IT Software Solutions for Business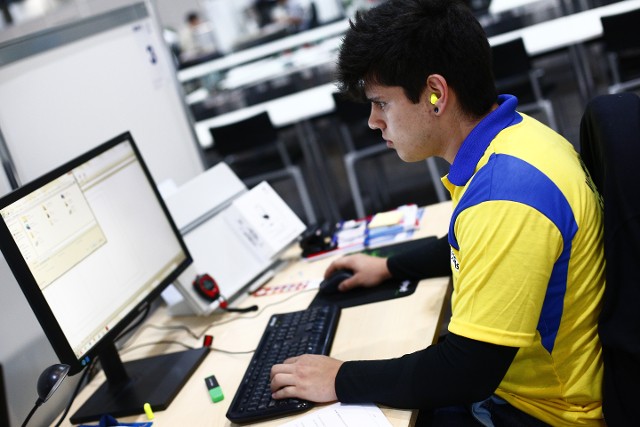 The rapid pace of globalization over the past decade has been largely driven by developments in Information and Communication Technology (ICT). IT specialists are increasingly in great demand in several areas, one of which is providing software solutions for business.
The development of software solutions to improve business productivity encompasses many different skills and disciplines. Key to these is an awareness of the fast changing nature of the industry and the ability to keep up with the rapid pace of change.
IT software solution professionals always work closely with clients to modify existing systems or create new systems. They may modify "off the shelf" software and integrate it into the existing systems. They often work as part of a team of software professionals responsible for the requirement specification, system analysis and design, construction, testing, training and implementation, as well as maintenance of a business software system.
The tasks performed by IT software solution professionals include but not limited to the following:
• Review current system and present ideas for improvement, including cost benefit analysis
• Analyse and specify user requirements
• Produce detailed specifications
• Develop software system for the required solution and test the software solution thoroughly
• Prepare user training materials, train users, and present software solution to users
• Install, implement and maintain the software system
IT software solutions professionals can be employed in large, medium and small enterprises as software engineer, in consulting firms as consultant, and in software houses as contractor.
They can operate in a wide variety of roles including development role to tailor-make or customize software solutions, supporting role to operate system, business analyst role to provide solution to simplify and automate routine office and business activities, as well as training role to train user in using the application software
---
Standards Specification
The WorldSkills Standards Specification specifies the knowledge, understanding and specific skills that underpin international best practice in technical and vocational performance. It should reflect a shared global understanding of what the associated work role(s) or occupation(s) represent for industry and business.
---
Recent medals
WorldSkills Abu Dhabi 2017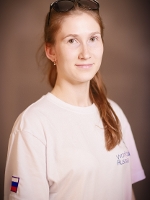 Gold
Anna Derbeneva
Russia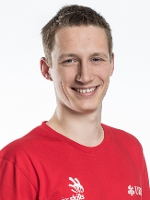 Gold
Manuel Allenspach
Switzerland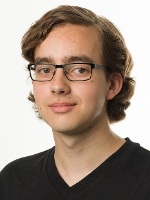 Bronze
Jonas Wanke
Germany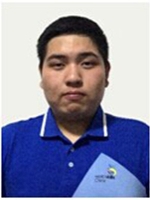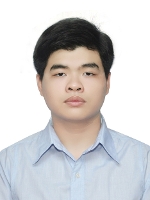 Bronze
Tran Nguyen Ba Phuoc
Vietnam
WorldSkills São Paulo 2015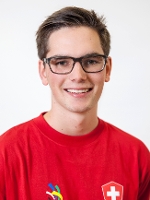 Gold
Lars Tönz
Switzerland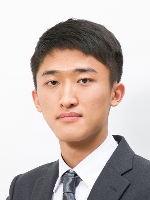 Silver
Sang Hun Yoo
Korea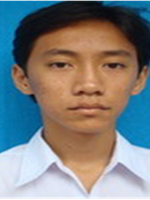 Bronze
Nguyen Duy Thanh
Vietnam
WorldSkills Leipzig 2013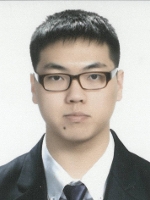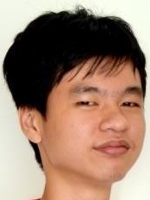 Silver
Wang Leng Tan
Singapore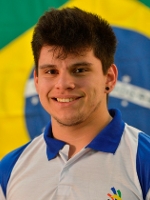 Silver
Leonardo Gajardo
Brazil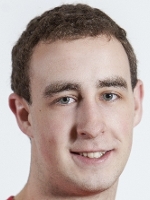 Silver
Jonas Samuel Waelter
Switzerland
Latest photos
View all IT Software Solutions for Business photos on Flickr.
Latest videos