IT Network Systems Administration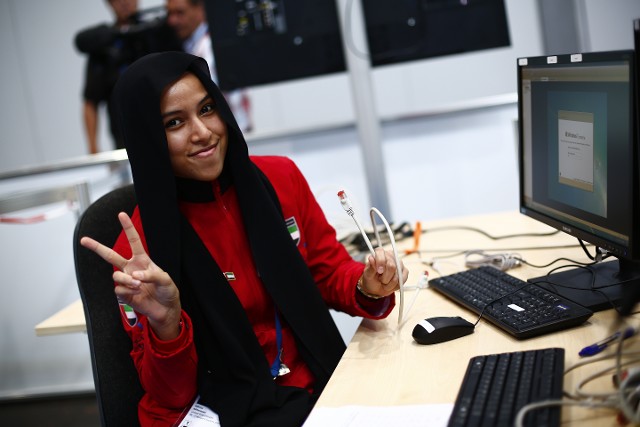 An IT Network Systems Administrator works in small or large organizations in the commercial and public sectors, offering a wide range of IT services which are critical for the operation of daily business. Any 'downtime' is costly for an organization therefore the IT Network Systems Administrator has a responsibility to work professionally and interactively with users in order to meet their needs and ensure continuance of the systems and service levels they require to perform their roles effectively. The IT Network Systems Administrator also offers advice and guidance on the development of systems and services to take the organization forward.
The IT Network Systems Administrator works in diverse environments including network operations centres, internet service providers, data centres e.g. Amazon and climate-controlled server rooms. He or she offers a wide range of services based on: user support, troubleshooting, design, installation/upgrading and configuration of operating systems and network devices.
The IT Network Systems Administrator may at some stage in their career specialize in user support, design, installation of operating systems or configuration of networking devices. Irrespective of this, work organization and self-management, communication and interpersonal skills, problem-solving, a dedication to research/keeping up to date with industry developments and a consistently methodical and investigative approach are the universal attributes of the outstanding IT Network Systems Administrator.
In a mobile labour market, the IT Network Systems Administrator may work in teams, or alone, or both from time to time. Whatever the structure of the work, the trained and experienced IT Network Systems Administrator takes on a high level of personal responsibility and autonomy. From ensuring businesses remain consistently in operation, with limited IT systems breakdowns, to contributing to the design of new systems, every process matters and mistakes cost the business money.
With the fast globalization of IT systems and the international mobility of people IT Network Systems Administrators face rapidly expanding opportunities and challenges. For the talented IT Network Systems Administrator there are many commercial, public sector and international opportunities; however, these carry with them the need to understand and work with diverse cultures, and to keep up to date with fast changing industry developments. The diversity of skills associated with IT network systems administration is therefore likely to expand.
---
Standards Specification
The WorldSkills Standards Specification specifies the knowledge, understanding and specific skills that underpin international best practice in technical and vocational performance. It should reflect a shared global understanding of what the associated work role(s) or occupation(s) represent for industry and business.
---
Recent medals
WorldSkills Abu Dhabi 2017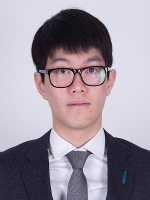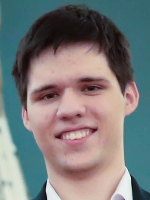 Gold
Leonid Shmakov
Russia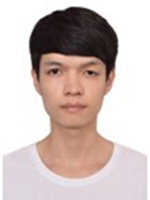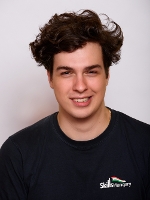 Bronze
Akos Varga
Hungary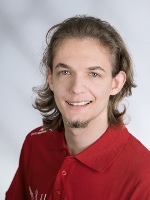 Bronze
Patrick Taibel
Austria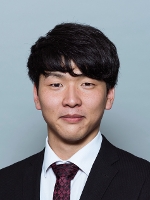 Bronze
Ryoichi Satoyama
Japan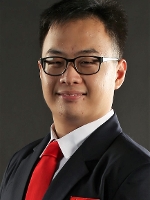 Bronze
Kangli Li
Singapore
WorldSkills São Paulo 2015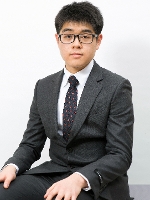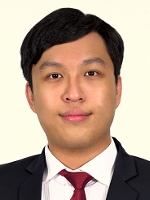 Silver
Wei Meng, Daniel Lee
Singapore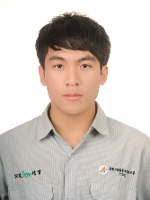 Silver
PEI HUA CHU
Chinese Taipei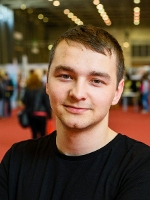 Silver
David Csongradi
Hungary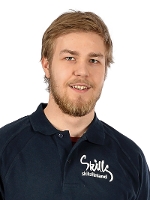 Bronze
Pekka Tuukkanen
Finland
WorldSkills Leipzig 2013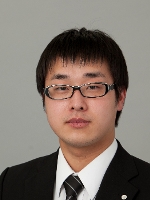 Gold
Takuya Nishide
Japan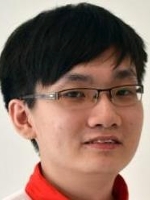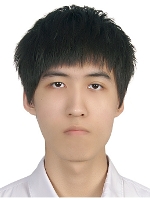 Bronze
HUI-ZHONG LIU
Chinese Taipei
Latest photos
View all IT Network Systems Administration photos on Flickr.
Latest videos