Jewellery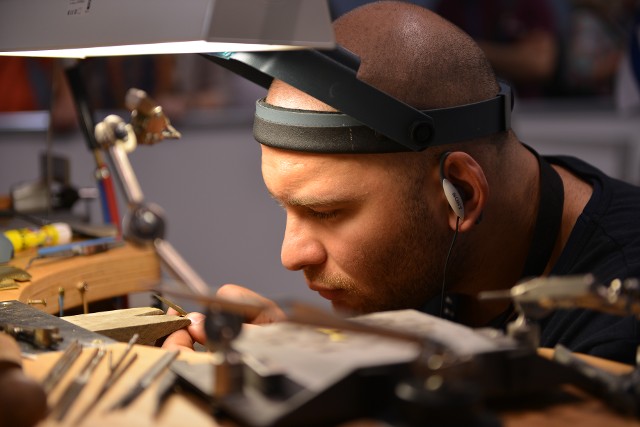 The skill of jewellery making consists of the manufacture of fashion accessories using precious metal.
A jewellery maker can make exclusive individual pieces for use, pieces ready to be set with precious gemstones or prototypes for reproduction in numbers through lost-wax casting.
A jewellery maker will usually work from detailed drawings created by a jewellery designer. They will therefore need to be able to correctly interpret these drawings to create a jewellery piece as envisioned by the designer. A jewellery maker must be able to respect the shapes and forms of the designer's original concept and should be able to interact with the designer, giving and receiving feedback regarding the manufacturing process. A jewellery maker's skill-set does not necessarily require direct contact with clients as there will usually be intermediaries involved.
A jewellery maker may also be required to replicate a piece directly, or use jewellery making skills to renovate or repair an existing piece.
Dealing with precious metals, a jewellery maker needs to be precise, work economically and avoid wastage of materials. The work is intricately detailed and requires a high level of skill, focus and concentration. Once the jewellery maker has finished a piece it may progress to further phases of the manufacturing process requiring goldsmith's industry skills other than jewellery making, such as gem-setting and casting.
For this reason a jewellery maker must have some knowledge and understanding of other goldsmith's industry skills. They must, for example, have an appreciation of gemstones, their characteristics, cuts, uses and impact on the finished piece. Similarly they must be aware of the different phases of reproduction through casting.
Jewellery makers will work in a goldsmith's workshop using specialist tools and equipment. Due to the intricate nature of the work, many of the tools are delicate and therefore need to be used and handled with extreme care. Some jewellery makers may be independent, but more often they will work in a workshop with other jewellery makers or technicians with other specialist goldsmith's industry skills. They must always observe skill-specific health and safety procedures and regulations.
Jewellery is made from precious metals and gemstones, which are highly valuable. A jewellery maker must therefore act with complete honesty and integrity and be fully aware of security and the regulations relating to the purchase, production and sale of precious metals, gemstones and finished pieces.
---
Standards Specification
The WorldSkills Standards Specification specifies the knowledge, understanding and specific skills that underpin international best practice in technical and vocational performance. It should reflect a shared global understanding of what the associated work role(s) or occupation(s) represent for industry and business.
---
Recent medals
WorldSkills Abu Dhabi 2017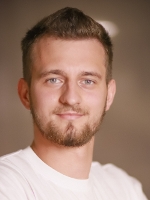 Gold
Nikita Stepin
Russia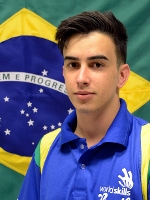 Silver
Andrei Chiesa
Brazil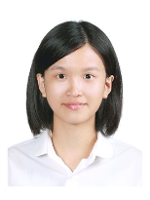 Bronze
JING-FANG LIN
Chinese Taipei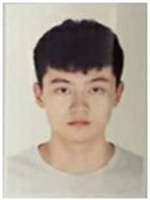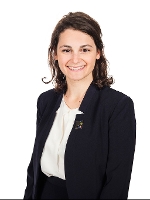 Bronze
Jeanne-Marie GIVELET
France
WorldSkills São Paulo 2015
Gold
Leonardo Fonseca Rodrigues
Brazil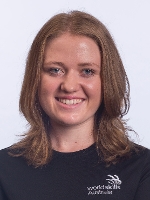 Silver
Jyothi Forman
Australia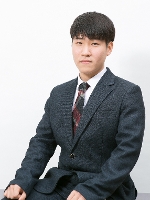 Bronze
Sang Pil Yoon
Korea
WorldSkills Leipzig 2013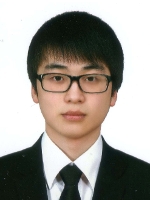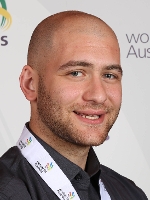 Silver
Tayron Scagnetti
Australia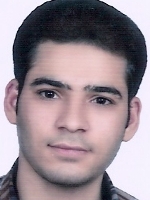 Silver
Moslem Khajouei
Iran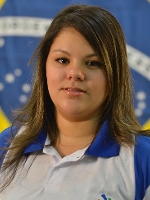 Silver
Renata Santos
Brazil
Latest photos
View all Jewellery photos on Flickr.
Latest videos