3D Digital Game Art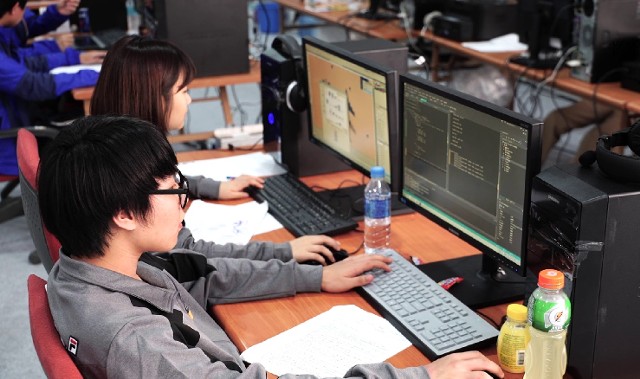 The 3D Digital Game Artist draws, models, and animates in different styles depending on the type of game, and is responsible for every aspect, from taking a designer's brief to using creative, technical, and specialist skills to deliver a marketable game. The challenge is to take a concept and transform it into a 3D mesh which harnesses a wide range of skill sets from good geometry decisions to symmetry and texture.
The artist needs a full understanding of concept art skills and animation as well as the ability to create and animate game characters. The gaming sector continues to experience tremendous growth with the best artists able to lead art teams that push the boundaries on creativity, using the latest technology to design captivating animated experiences.
---
---
Recent medals
WorldSkills Abu Dhabi 2017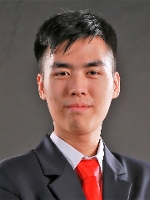 Gold
Ng Jun Xuan
Singapore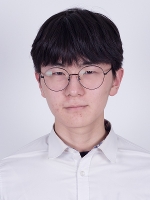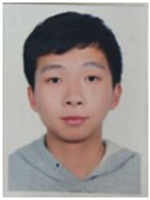 Bronze
ZONGLIN ZHENG
China
Latest photos
View all 3D Digital Game Art photos on Flickr.
Latest videos