Refrigeration and Air Conditioning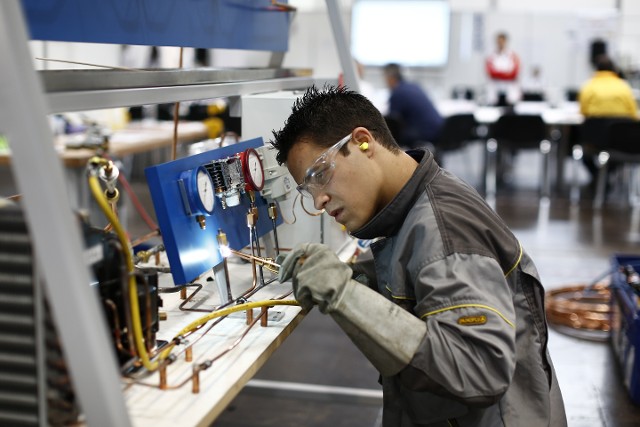 A refrigeration and air conditioning engineer works on commercial, residential, public and industrial projects, including transportation and storage. There is a direct relationship between the nature and quality of the product and service required and the resulting cost and price; therefore this branch of engineering covers a wide range of products and services. It is also essential for the refrigeration and air conditioning engineer to meet high and growing standards of service in order to comply with the requirements of the customer and maintain and grow the business. Refrigeration and air conditioning is closely associated with other parts of the construction and transportation industries at all stages, and is equally affected by rapid change in these sectors, including growing environmental trends and requirements.
The refrigeration and air conditioning engineer generally works inside domestic, commercial or public buildings during and after construction and production, and on projects of all sizes and types. He or she will plan and design, install, test, commission, report, maintain, fault find and repair systems to a high standard. Work organization and self-management, communication and interpersonal skills, problem solving, flexibility and a deep body of knowledge are the universal attributes of the outstanding practitioner.
Whether the refrigeration and air conditioning engineer is working alone or in a team the individual takes on a high level of personal responsibility and autonomy. From ensuring a safe and reliable installation and maintenance service, in accordance with relevant standards, through to diagnosing malfunctions, upgrading and commissioning, and fault finding and correction, the skills of concentration, precision, accuracy and attention to detail at every step in the process are crucial. Mistakes may be very expensive and damaging, while substandard work will significantly undermine the performance of the building or equipment that it is intended to serve.
In broad terms, the most talented and skilled refrigeration and air conditioning engineers will work on larger and more complex projects, and the most challenging refrigeration and air conditioning issues. These personnel are most likely to help lead the industry in resolving issues relating to climate and environment. Affecting economies and community wellbeing and development, including health, the modern refrigeration and air conditioning engineer has immense scope for make a positive impact locally and globally.
---
Standards Specification
The WorldSkills Standards Specification specifies the knowledge, understanding and specific skills that underpin international best practice in technical and vocational performance. It should reflect a shared global understanding of what the associated work role(s) or occupation(s) represent for industry and business.
---
Recent medals
WorldSkills Abu Dhabi 2017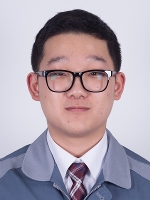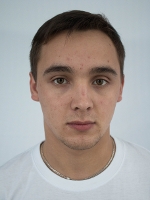 Gold
Vadim Poliakov
Russia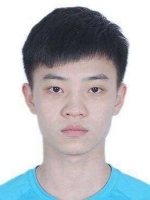 WorldSkills São Paulo 2015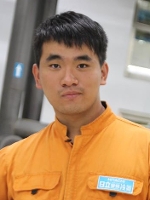 Gold
PEI-HAO JUAN
Chinese Taipei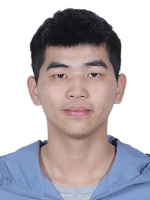 Silver
Jianwei Zhong
China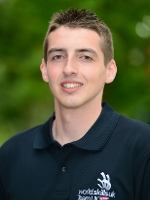 Silver
Christopher Bailie
United Kingdom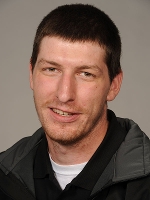 Bronze
Brock Miesner
United States of America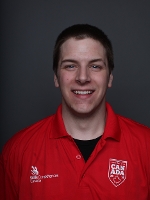 Bronze
Marc-Antoine Bettez
Canada
WorldSkills Leipzig 2013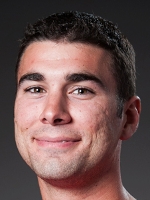 Gold
Michael Scheideman
Canada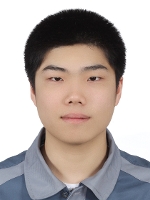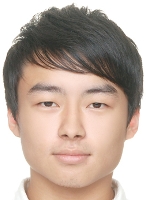 Bronze
YI-CHAN HSIEH
Chinese Taipei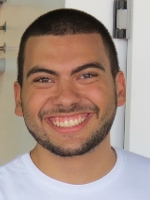 Bronze
Felipe Benicio
Brazil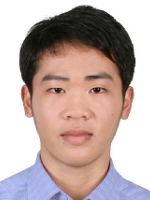 Bronze
Xingwen Xian
China
Latest photos
View all Refrigeration and Air Conditioning photos on Flickr.
Latest videos