Plumbing and Heating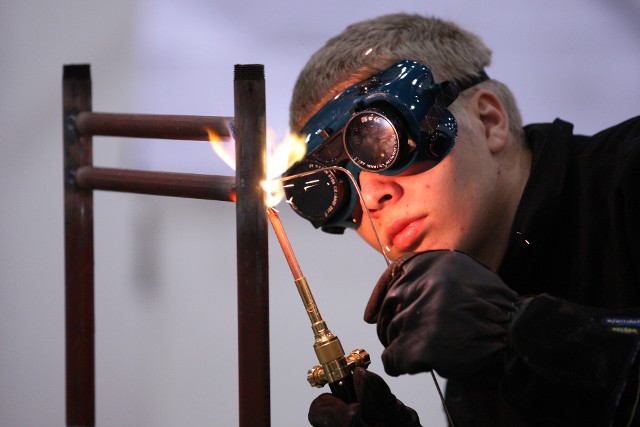 A plumbing and heating technician works on commercial, residential, agricultural and industrial projects. There is a direct relationship between the nature and quality of the product required and the payment made by the customer. Therefore the practitioner has a continuing responsibility to work professionally in order to meet the requirements of the customer and thus maintain and grow the business. Plumbing and heating is closely associated with other parts of the construction industry, and with the many products that support it, normally for commercial purposes.
The plumbing and heating technician works internally, including the homes of customers and on small and major projects. He or she will plan and design, select and install, commission, test, report, maintain, fault find and repair systems to a high standard. Work organization and self-management, communication and interpersonal skills, problem solving, flexibility and a deep body of knowledge are the universal attributes of the outstanding practitioner.
Whether the plumbing and heating technician is working alone or in a team the individual takes on a high level of personal responsibility and autonomy. From working to provide a safe and reliable plumbing and heating service, in accordance with relevant standards, through to diagnosing malfunctions, programming and commissioning home and building automation systems, concentration, precision, accuracy and attention to detail every step in the process matters and mistakes are largely irreversible, costly and potentially life threatening.
With the international mobility of people the plumbing and heating technician faces rapidly expanding opportunities and challenges. For the talented practitioner there are many commercial and international opportunities; however these carry with them the need to understand and work with diverse needs, cultures and trends. The diversity of skills associated with plumbing and heating is therefore likely to expand.
---
Standards Specification
The WorldSkills Standards Specification specifies the knowledge, understanding and specific skills that underpin international best practice in technical and vocational performance. It should reflect a shared global understanding of what the associated work role(s) or occupation(s) represent for industry and business.
---
Recent medals
WorldSkills Abu Dhabi 2017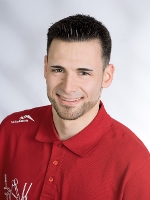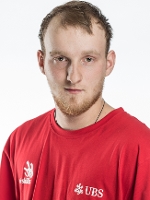 Gold
Marcel Wyss
Switzerland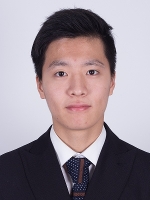 Bronze
HYEONGWOOK KIM
Korea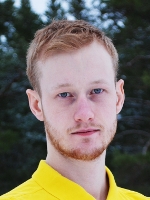 Bronze
Björn Landin
Sweden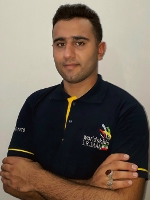 Bronze
Nima Hosseinpoursaloukolaei
Iran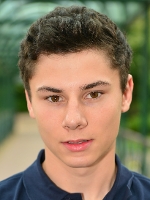 Bronze
Daniel Martins
United Kingdom
WorldSkills São Paulo 2015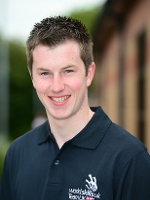 Gold
Gary Doyle
United Kingdom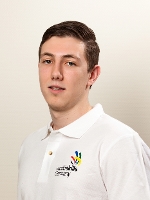 Gold
Nathanael Liebergeld
Germany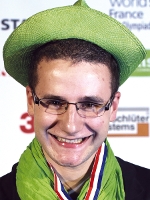 Bronze
Raphaël PAUGOIS
France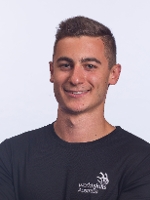 Bronze
Dylan Di Martino
Australia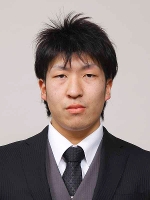 Bronze
Ryuji Shimizu
Japan
WorldSkills Leipzig 2013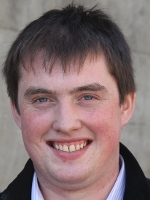 Gold
Ciaran Coady
Ireland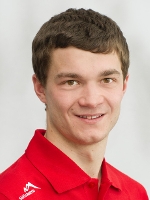 Gold
Herbert Gabauer
Austria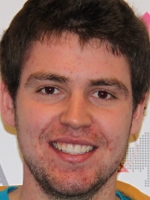 Gold
Theo Oberhofer
South Tyrol, Italy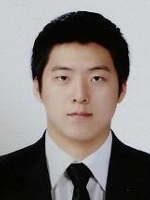 Bronze
Jun Hee Jang
Korea
Latest photos
View all Plumbing and Heating photos on Flickr.
Latest videos