Carpentry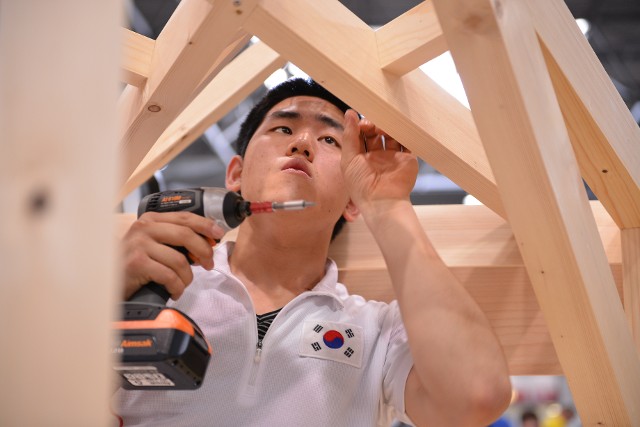 A carpenter generally works on commercial and residential projects. Carpentry is closely associated with other parts of the construction industry, and with the many products that support it, normally for commercial purposes.
The carpenter works internally and externally, including in the homes of customers and on building sites in all weather conditions. He or she will interpret drawings, set out and measure, cut, form joints, assemble, install and finish to a high standard.
The carpenter's work includes:
• Measuring, cutting and installing components of a residence or commercial building including floor, wall and roof systems. It can also include stairs, interior and exterior finishes, roofing materials, doors, windows and other finishing components. Accurately measuring and cutting enables greater quality for items like trim and moulding which must be finished with great precision
• Constructing forms for concrete, wall and roof systems of the structures
• Installing components that are seen on the inside and outside of residential or commercial buildings such as sidings, shutters, roofing materials, as well as out-buildings such as garages, sheds, gazebos, pergolas and play houses.
Work organization and self-management, communication and interpersonal skills, problem solving, innovation and creativity, and working precisely and accurately, are the universal attributes of the outstanding carpenter. Whether the carpenter is working alone or in a team the individual takes on a high level of personal responsibility and autonomy.
Every step in the carpentry process matters; mistakes are largely irreversible and have a very high cost. This means that the carpenter must work safely and tidily, have stamina, demonstrate exceptional planning and organization skills, concentrate and pay attention to detail in order to achieve an excellent finish.
With the international mobility of people, the carpenter faces rapidly expanding opportunities and challenges. For the talented carpenter there are many commercial and international opportunities. However these also carry with them the need to understand and work with diverse cultures and trends.
A carpenter usually receives his or her training by working as an apprentice with a more experienced professional. Training normally includes using hand and power tools; doing rough and finish carpentry work; learning how more intricate jobs are completed, and the importance of accuracy.
---
Standards Specification
The WorldSkills Standards Specification specifies the knowledge, understanding and specific skills that underpin international best practice in technical and vocational performance. It should reflect a shared global understanding of what the associated work role(s) or occupation(s) represent for industry and business.
---
Recent medals
WorldSkills Abu Dhabi 2017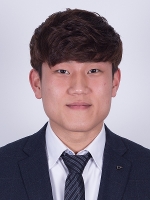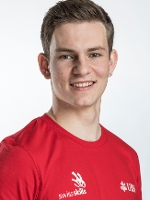 Silver
Florian Nock
Switzerland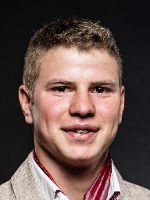 Silver
Moritz Mayr
South Tyrol, Italy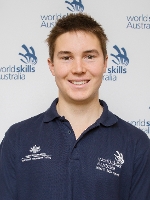 Silver
Ryan Grieger
Australia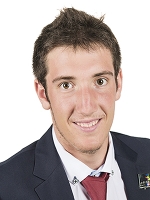 WorldSkills São Paulo 2015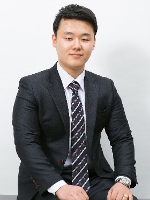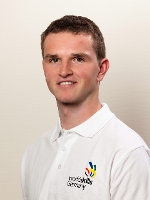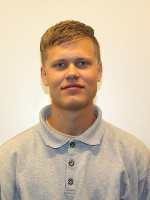 Bronze
Thorbjørn Stryger
Denmark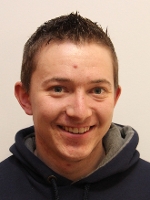 Bronze
David Rottensteiner
South Tyrol, Italy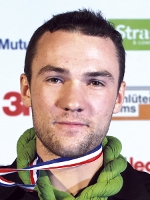 Bronze
Axel MELLERIN
France
WorldSkills Leipzig 2013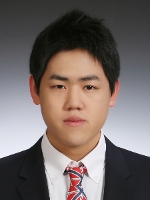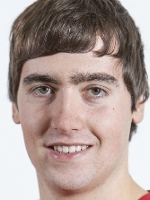 Silver
Stefan Oppliger
Switzerland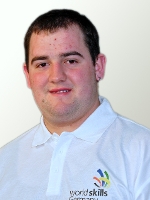 Bronze
Andreas Fichter
Germany
Latest photos
View all Carpentry photos on Flickr.
Latest videos